Balentine came intoexistence in 1997.There has been no looking back since.The brand is gaining popularity with every passing year.
Balentine offers a bewildering variety of options.This is Because We belive in presenting the customer with the dilemma of choice rather than the disappointments of its absence.
The manufacturing facilities of the company are located at Metoda GIDC,Rajkot one of the fastest growing industrial cities of INDIA.The company has everything under roof i.e. right from die making, Pressure die casting,plating department,packing and dispatch.The technically qualified team of Balentine focuses on complete customer satisfaction by supplying quality products at competitive prices.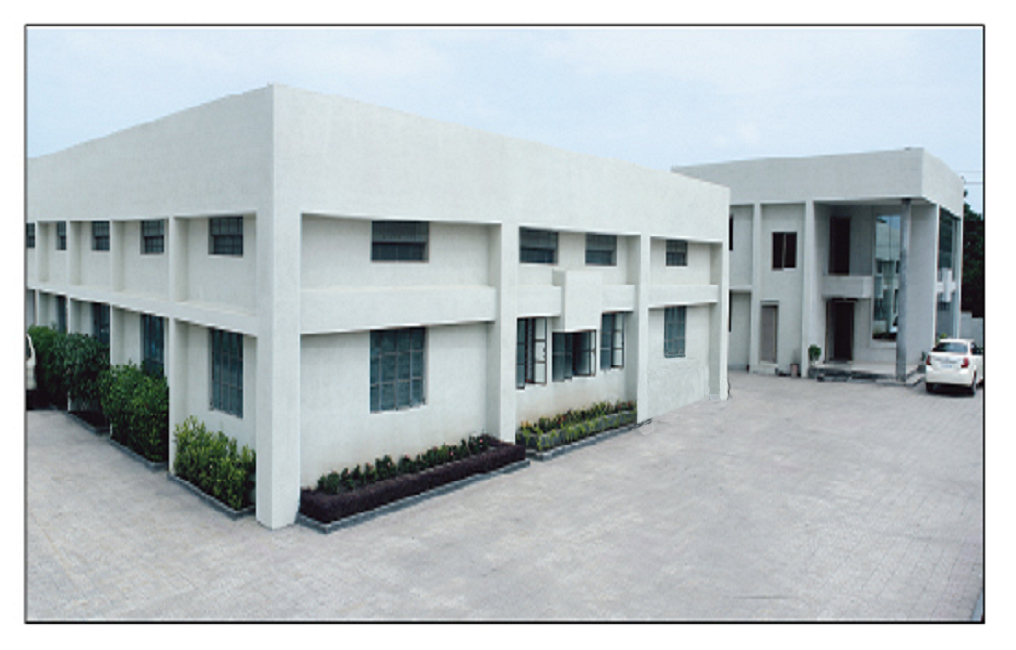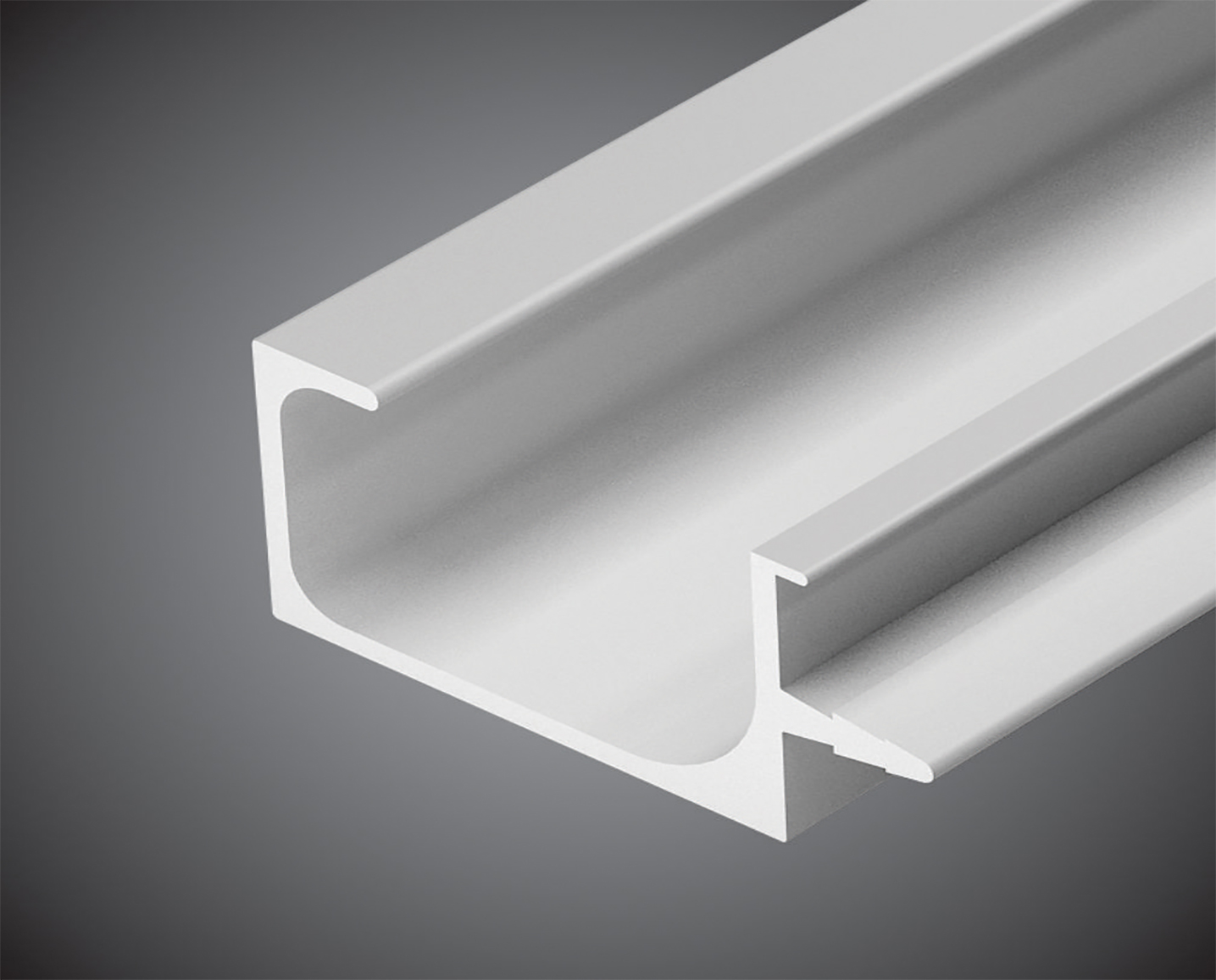 Aluminium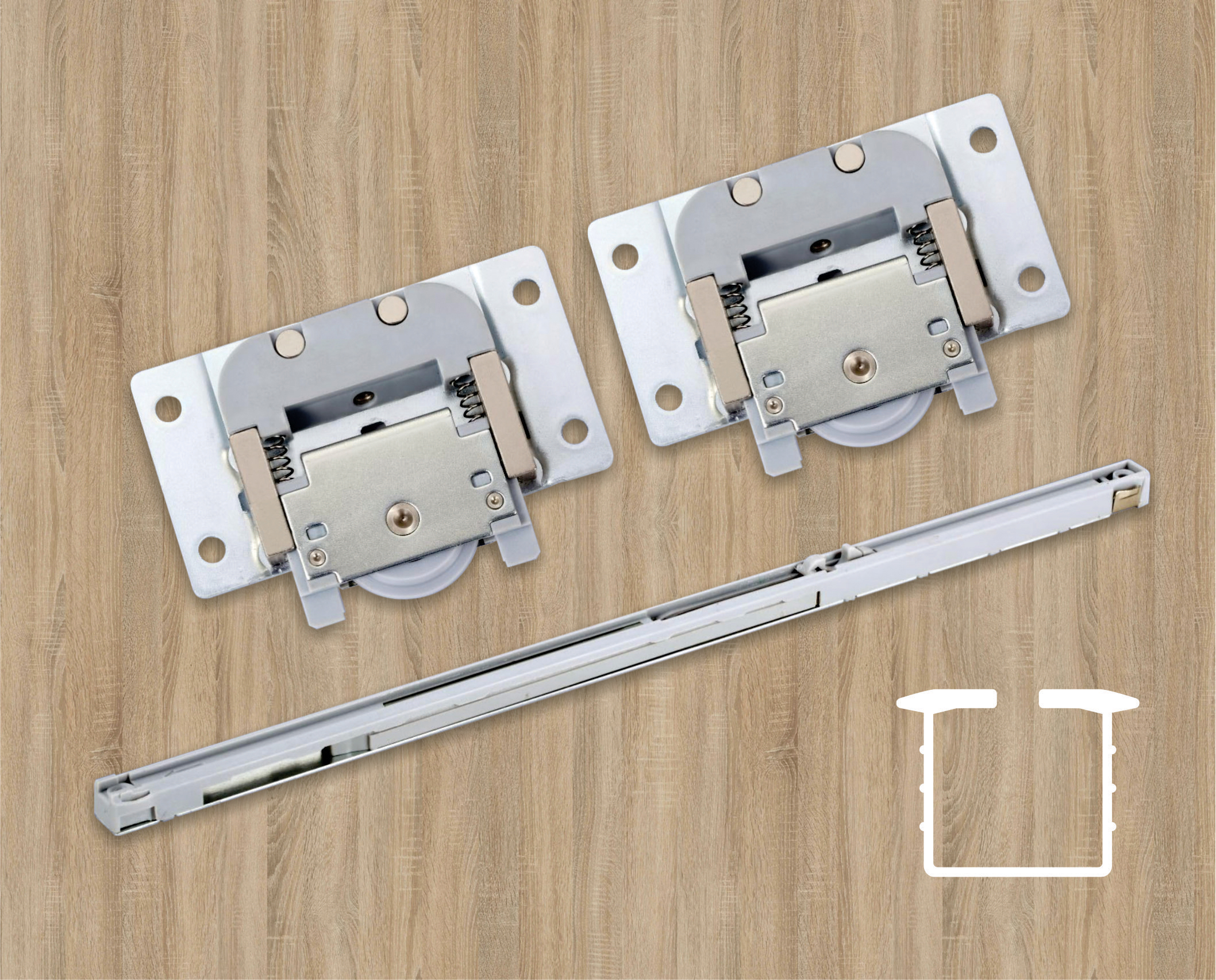 Sliding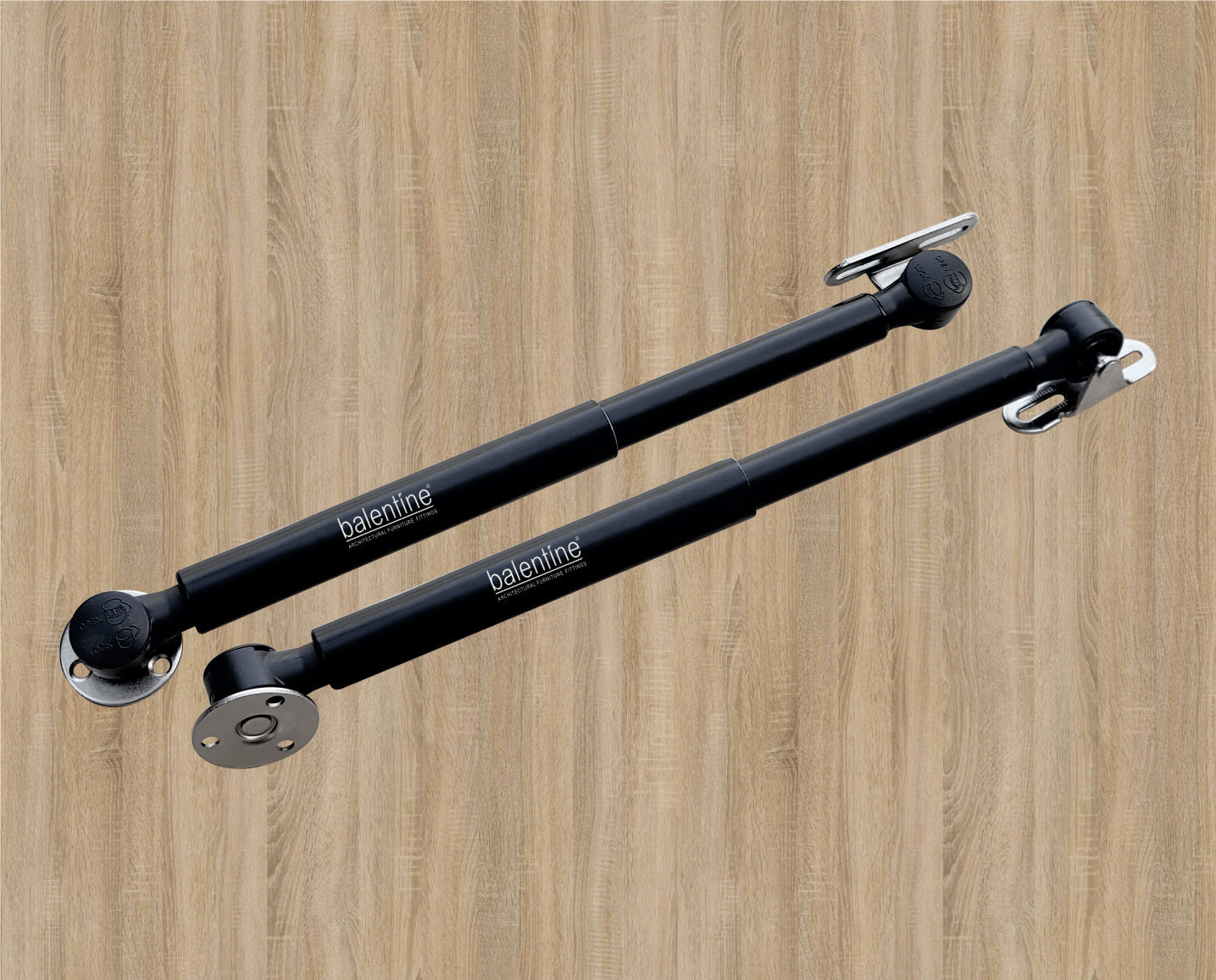 Hardware